7 days snowkiting trip to Norway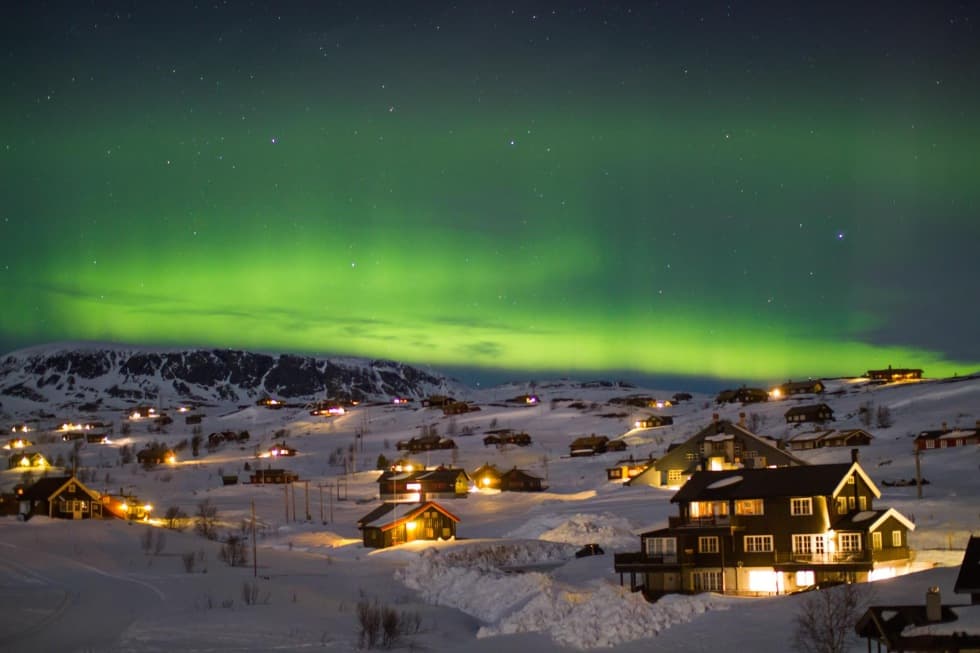 Get "carried away" and experience an incredible, week-long snowkiting holiday and staying in a Dyranut Turisthytta is a mountain lodge that's located in the remote wilderness of Hardangervidda .... Your 7-day snowkiting adventure comprises of riding all week and discover Norwegian powder.
The largest plateau in Europe offering countless kilometers of snowkiting paradise. Year after year this place becomes the aim of snowkiters, cross-country skiers and lovers of winter sports in all its forms. Endless freeride on the plains, tens of kilometers of long protracted crossings over mountainous terrain called Hardangervidda, also ideal terrain for your first kite flying and the first jumps. Norway is suitable for all ages categories.
The Destination
There's no place for snowkiting like Hardangervidda in Norway. Wherever you look you can see endless white plains, hills and snowy flat lakes. The national park has over 3000 km2 of a ridable terrain. Our center is situated right in the middle of the plateau on the highway 7. Which means that you can literally wake up and decide to set up your kite right in front of the hotel and go wherever the wind and terrain allows you. If there is other spot offering better wind conditions, visibility or more powder snow you can drive or take a shuttle to one of the parking places alongside the road and you can be at any of them within less then 15 minutes.
Accommodation
On this snowkiting trip to Norway you will sleep in the "Dyranut Turisthytta". A mountain lodge located in the middle of Hardangervidda mountain plateau. The main building offers 30 beds in various rooms. Suited for two-, three-, four-, five- and six persons. To make your stay easy, we would like to invite you to enjoy delicious food in our restaurant. You can order half board in advance or you can just come to have a soup or snack during the day. Your snowkite session begins just behind the door of the "Turisthytte".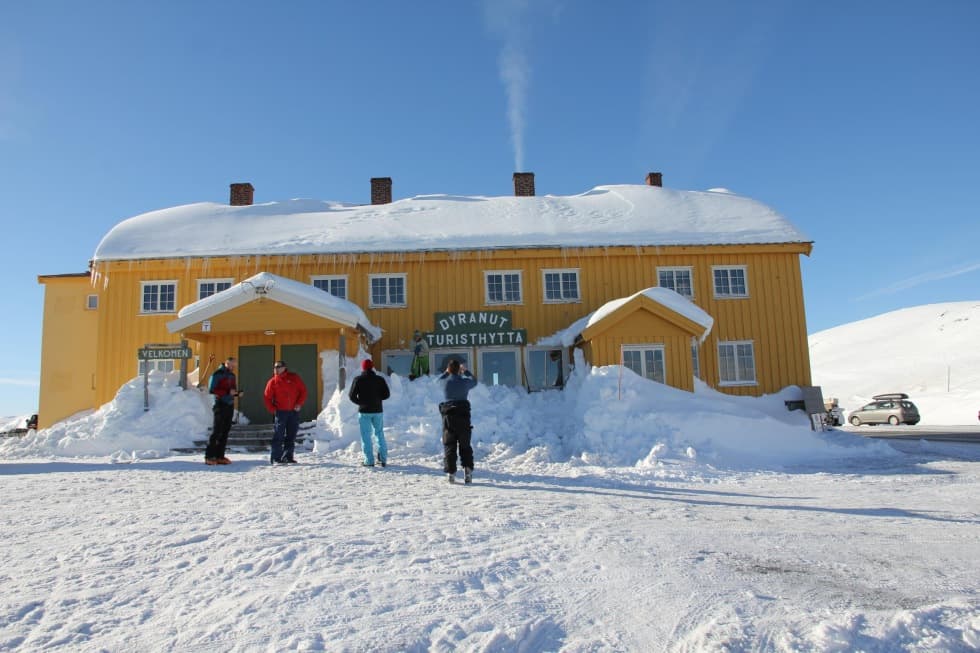 Services - Standard included services
Accommodation 7 nights

Breakfast 6 x

Transports from and to the Oslo Gardermoen airport ( train / car )

Transportation to the kite spots

Guide among the Snowkite spots
Ski and snowboards ( only board or ski )
Services - additional services - not included
Kite Rental
Kite course
Daily menu in the restaurant
Snowboards and ski boots
Price for the week package - 590 €