Kitesurfing in Sicily - Kite Rental, Kite school, Kite spot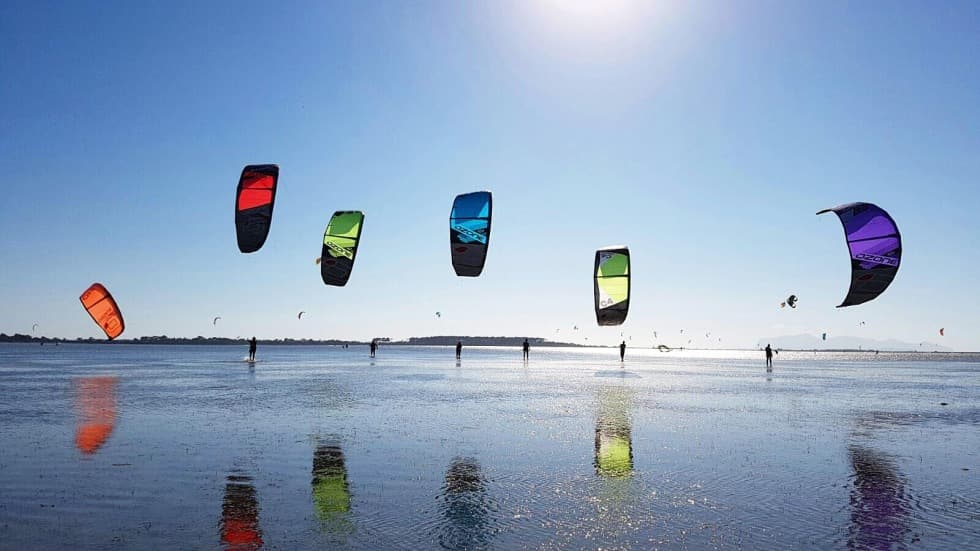 Why Kite surfing in Sicily
Lo Stagnone lagoon offers a unique kite spot with flat, shallow water and thermic winds. These are the ingredients of the perfect kite surfing destination. With these conditions it is easy to say that kitesurfing in Sicily is like kitesurfing in paradise. Not only the most comfortable but shallow waters are also the safest places to learn kitesurfing. We don't need a rescue boat around here, you can stand up easily even in the deepest parts of the lagoon .
KITESEASON KITE BEACH OPERATION
20.04. - 30.10.2023
We are here to share our experiences and the joy of Kiteboarding with you.
REQUEST FOR YOUR STAY IN SICILY