ACCOMMODATION IN NORWAY - DYRANUT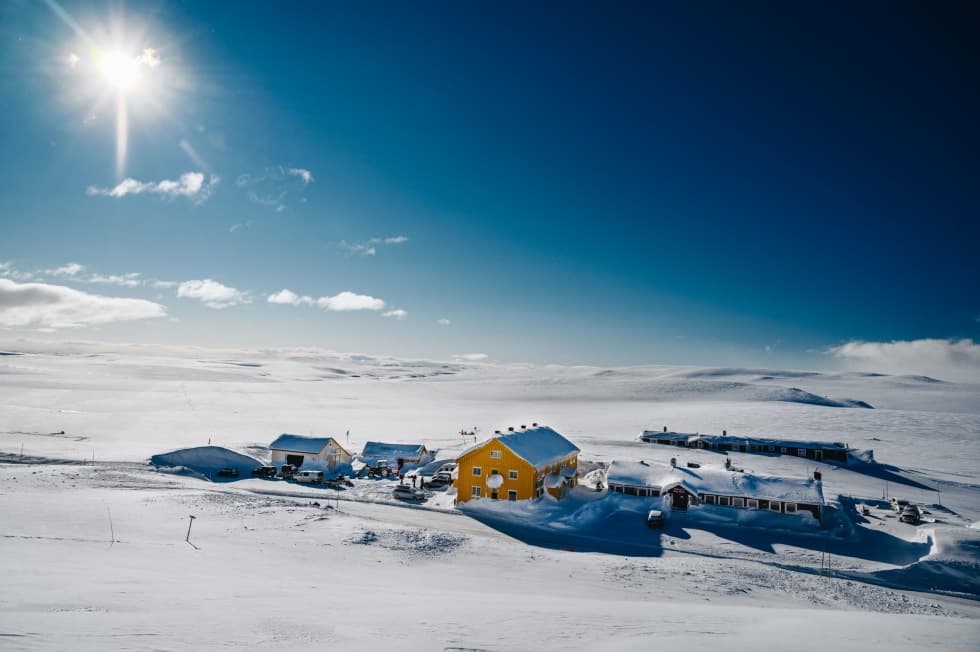 Dyranut turisthytta is a mountain lodge located at RV 7 over Hardangervidda in the middle of mountain plateau. The cabin is 1246 meters above sea level. Dyranut is a good starting point for snowkiting, crosscountry skiing and all snow adventures. Main building offer together 30 beds in various rooms. All of the rooms have nice view to snowy Hardangervidda
✅ Accommodation with a restaurant right at the snowkiting site, meaning you don't need to drive anywhere. Suitable for people of all ages, from beginners to experienced kiters.
✅ We'll pick you up at the airport, take you to your accommodation, feed you, teach you how to snowkite, lease you the equipment you need, and show you the places with the best powder.
✅ Is snowkiting all day too much? No problem – we offer accommodation with a restaurant and a full range of services right at the snowkiting site.
✅ One major advantage is that we'll be staying right on the Hardangervidda, so even if the main access road is closed – a regular occurrence – we'll already be on the Hardangervidda and can still enjoy what we came here to do.
Amenities
Quality beds beautiful windows views to Hardangervidda and cleanliness
All rooms are equipped with a wood-burning stove and it is necessary to keep the room warm by stoking it in the stove. Our staff is alwas ready to prepare the heating before you come from the airport and in case you are not able to do it alone we help you.

Wood paper and all necessary things are regularly delivered to the main hallway outside the door.

Hot shower and hot water electricity, internet works without restrictions.

In the main restaurant the fire is kept in the fireplace almost all day.

Common sanitary facilities on the upper and lower floors

The complete meals are included in the price of packages - a rich two-hour breakfast, lunch in the form of a rich soup and dinner. Among other things, you can choose from a classic daily menu that are not included in the price but you can choose from local specialties.
Photogallery accommodation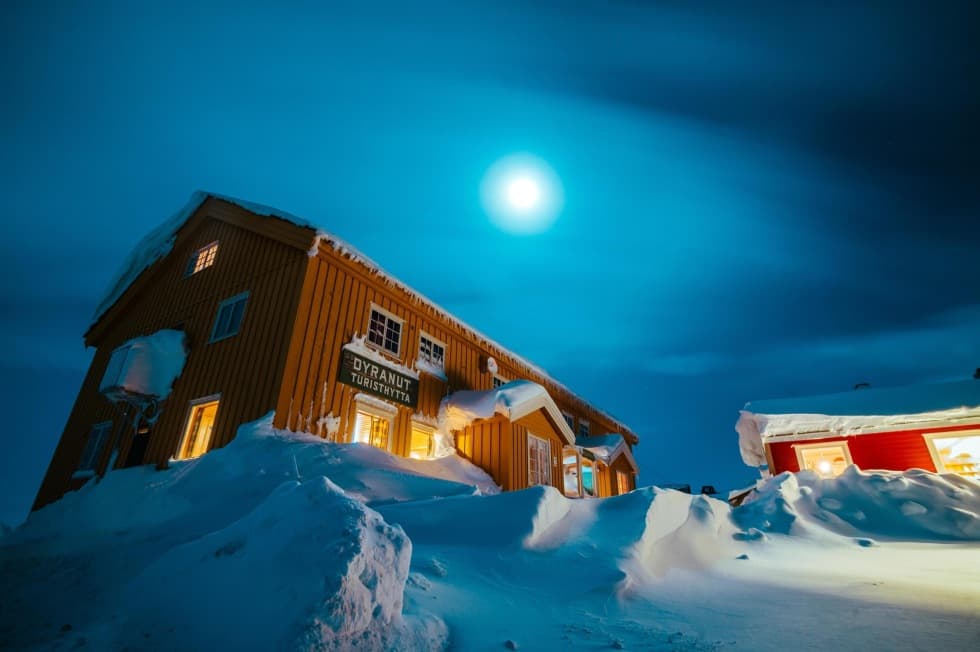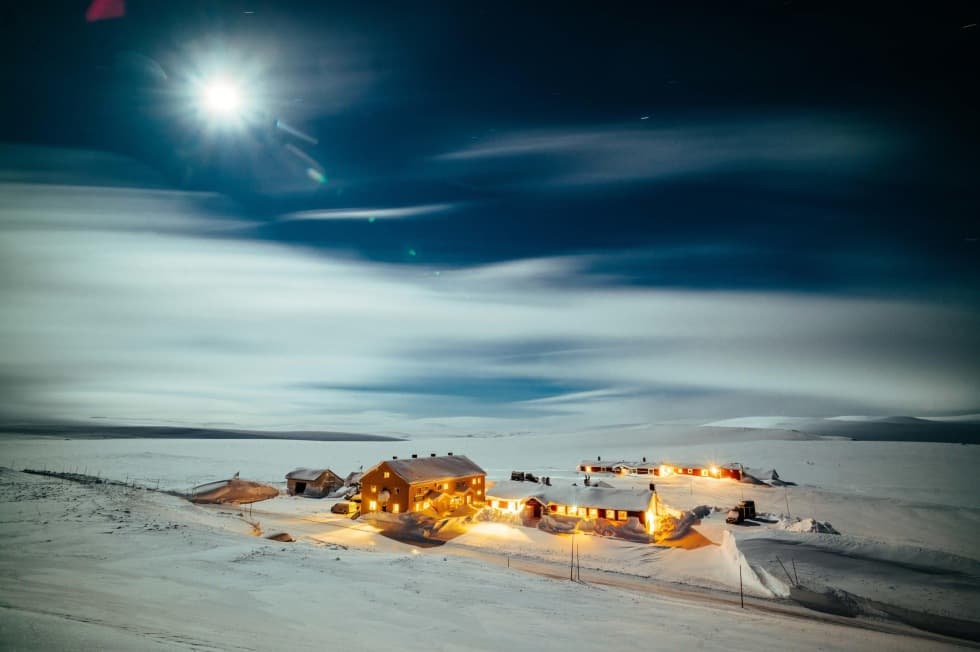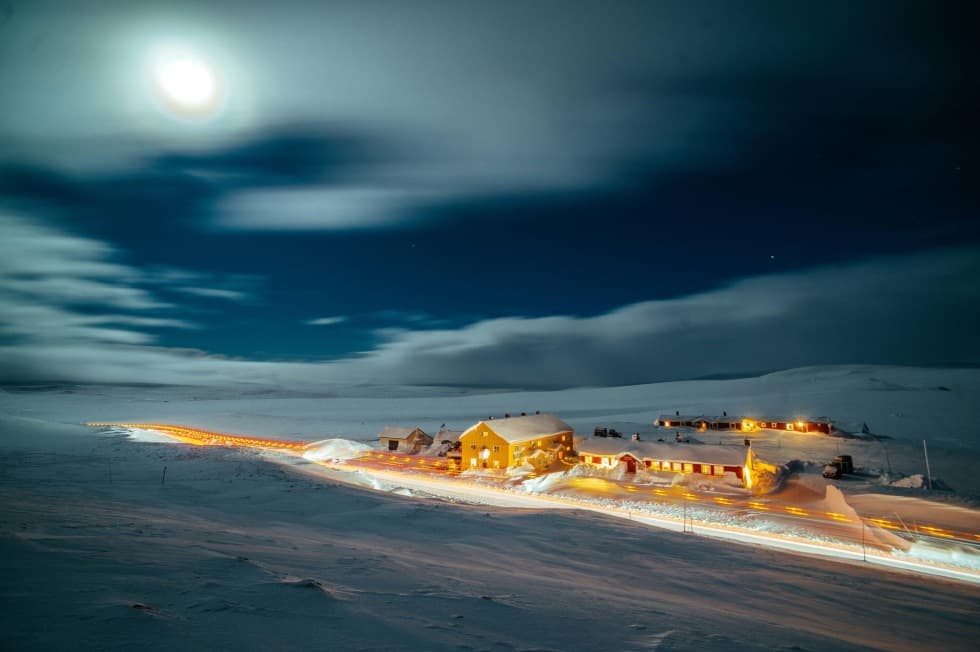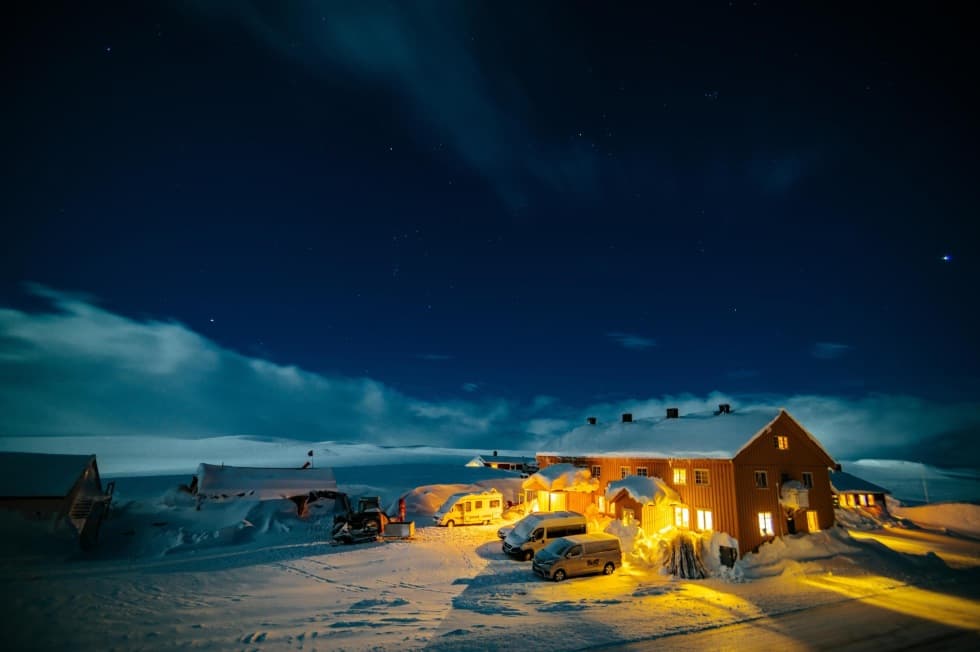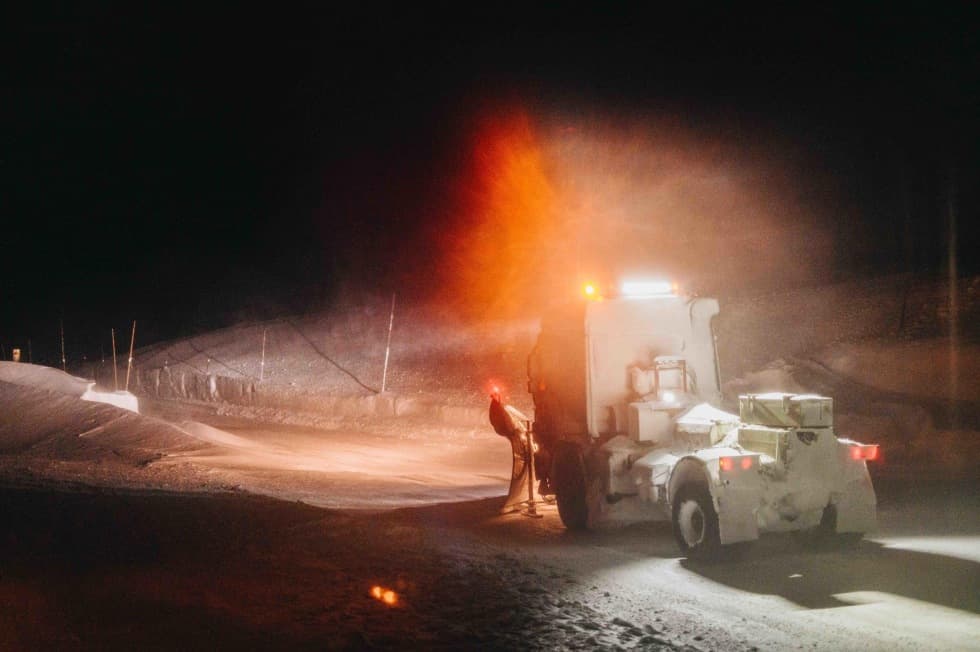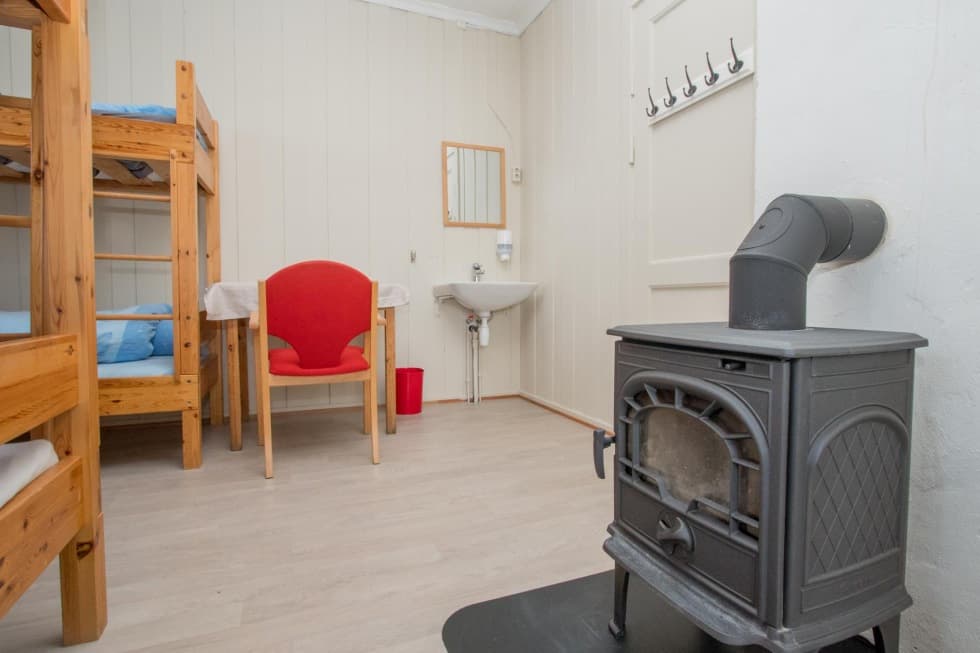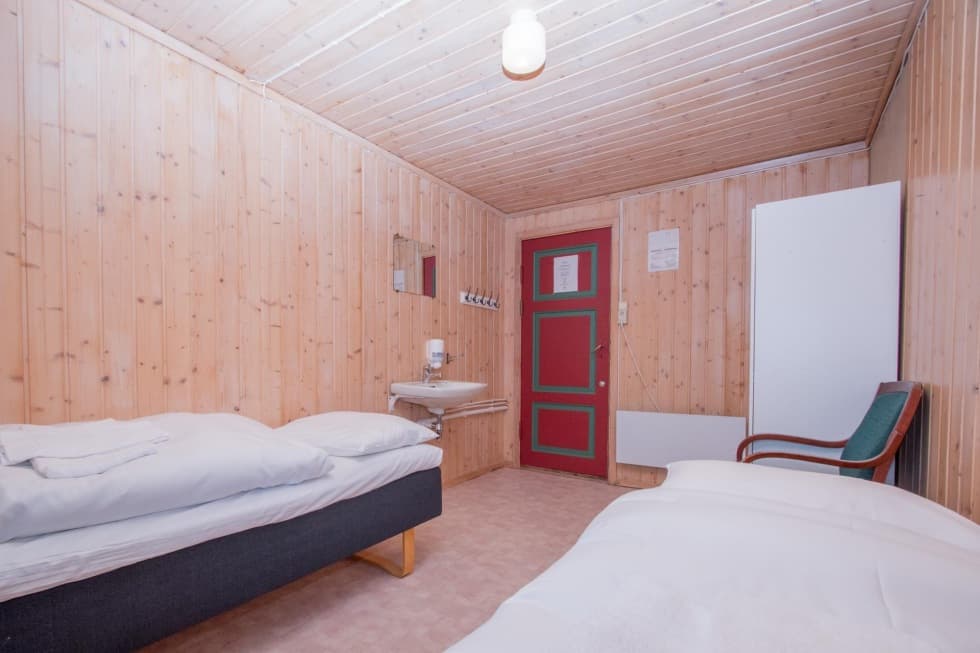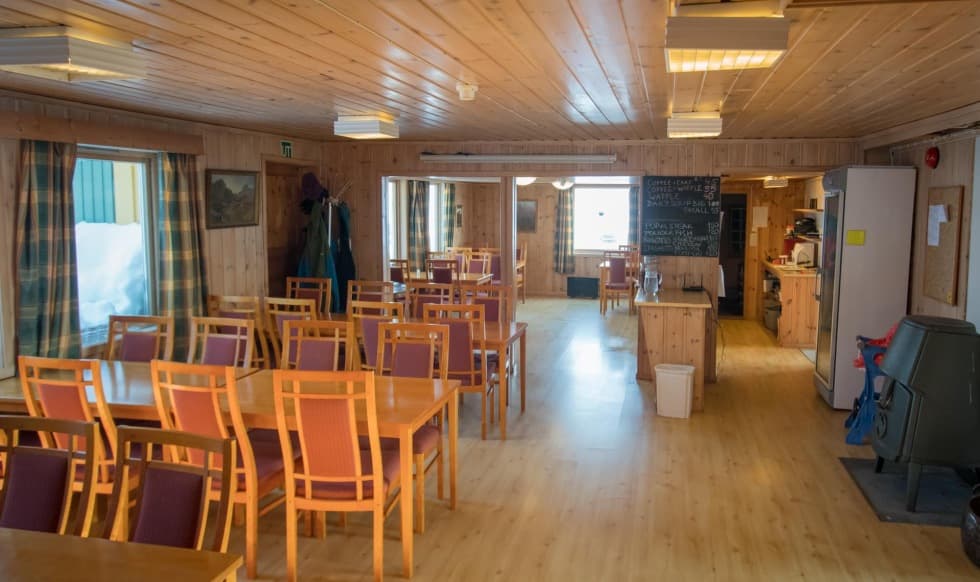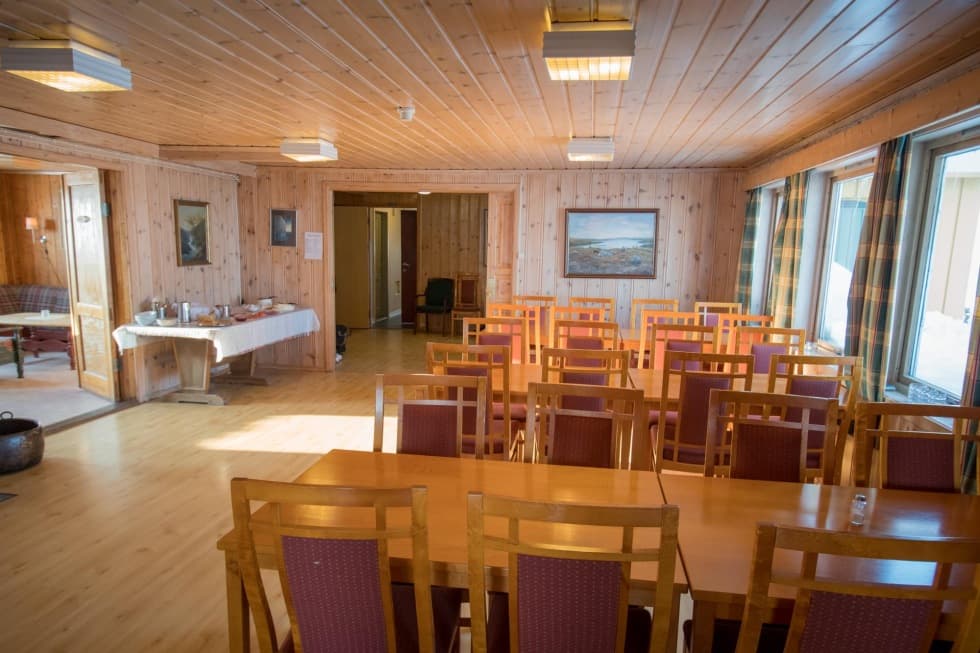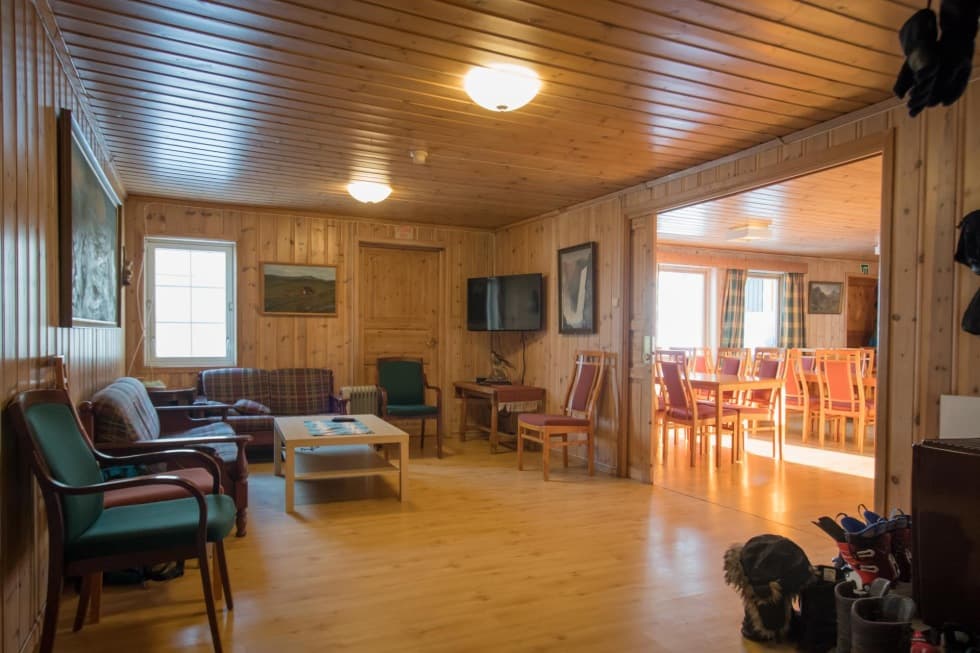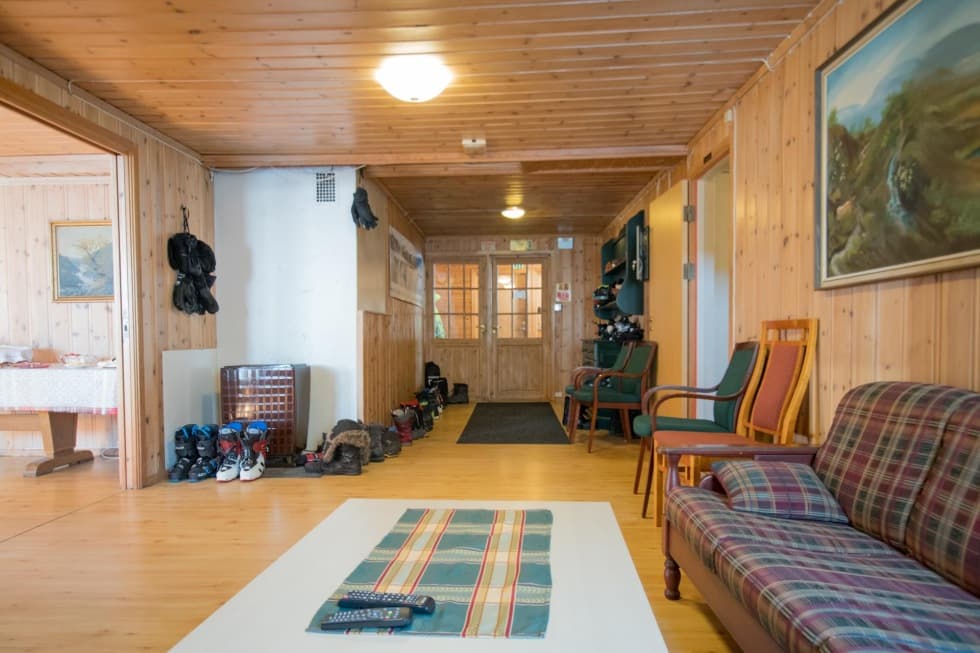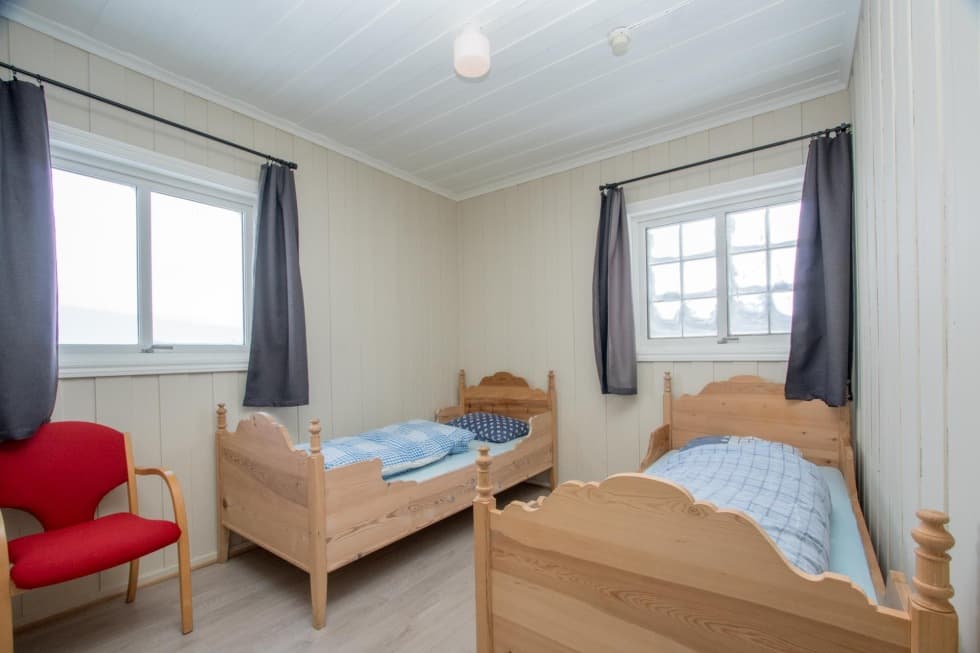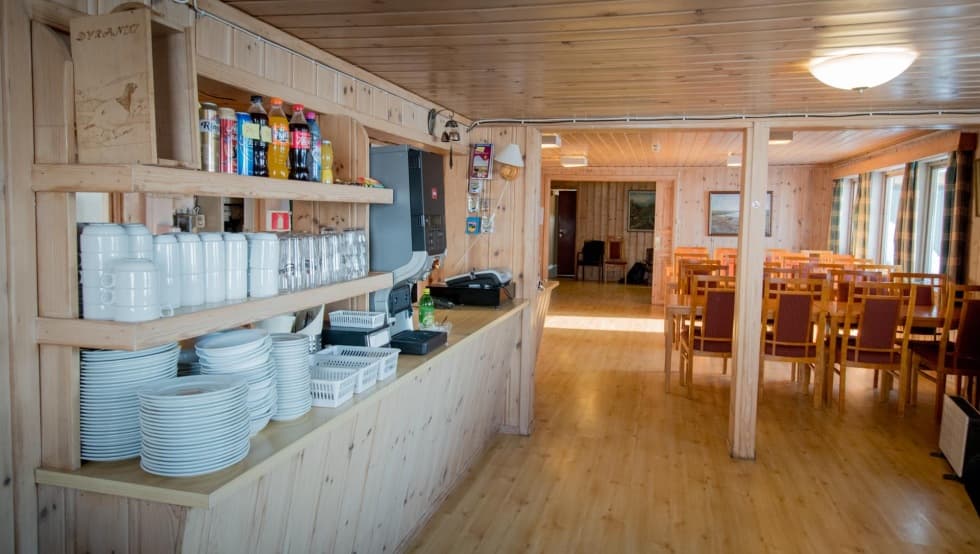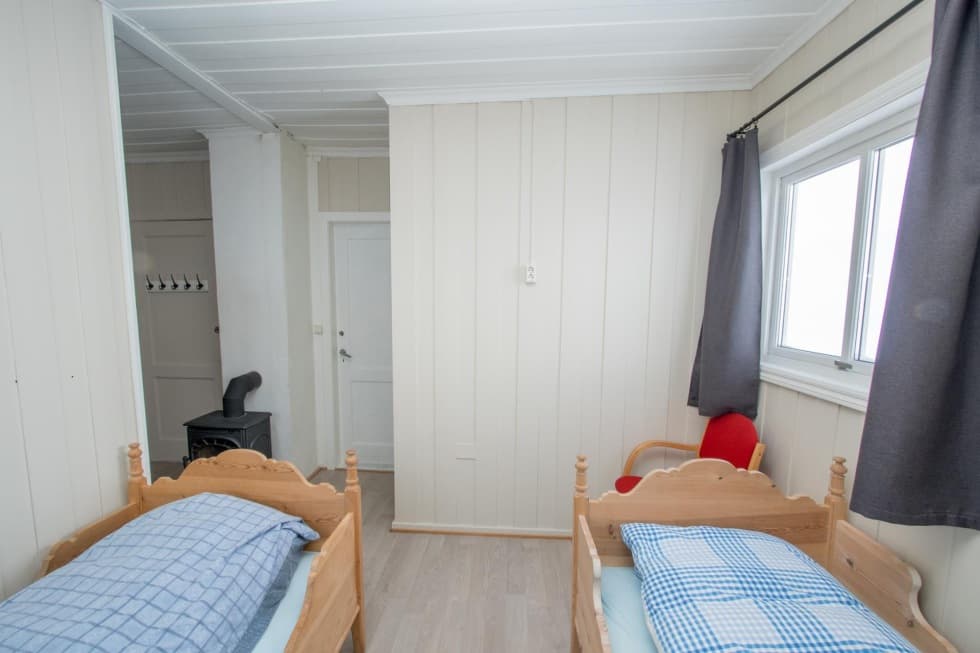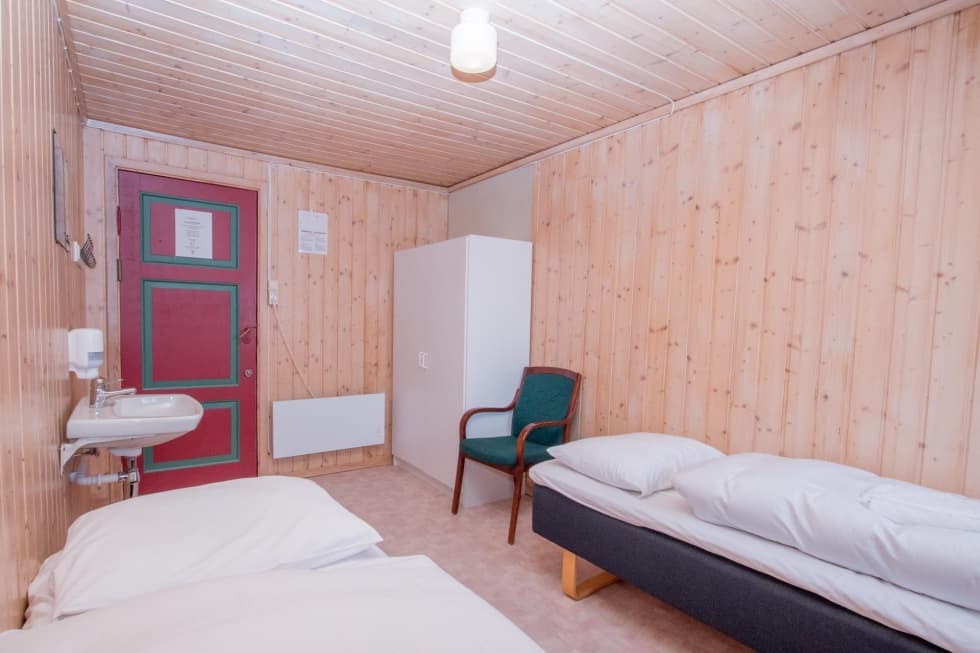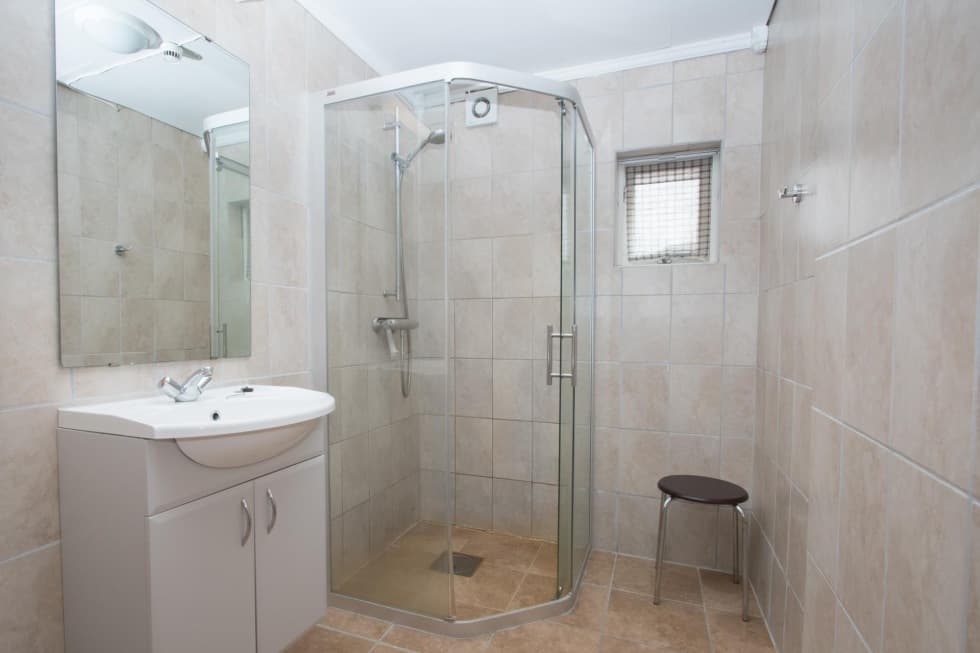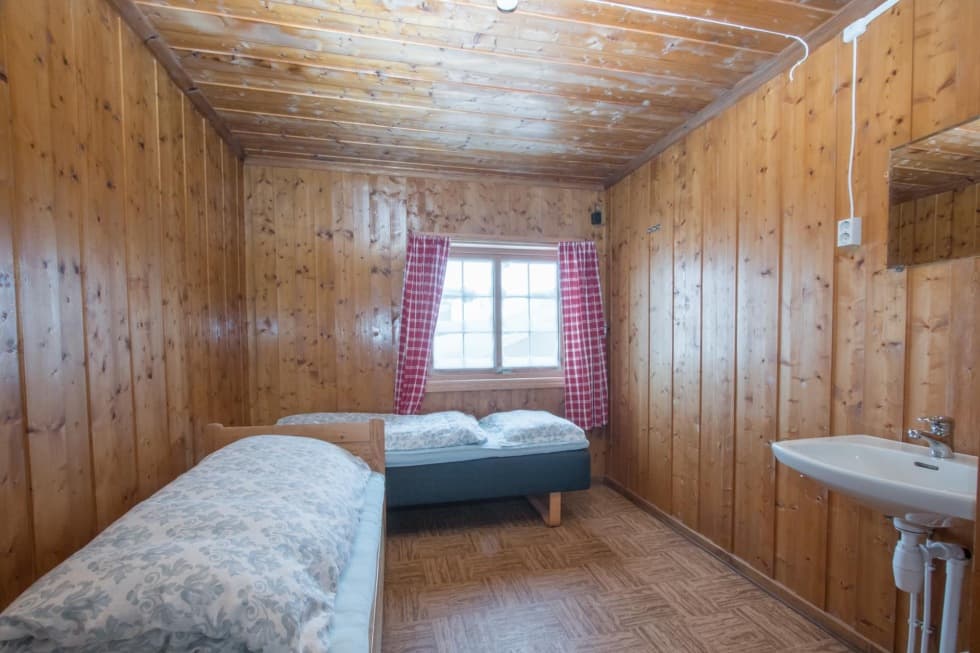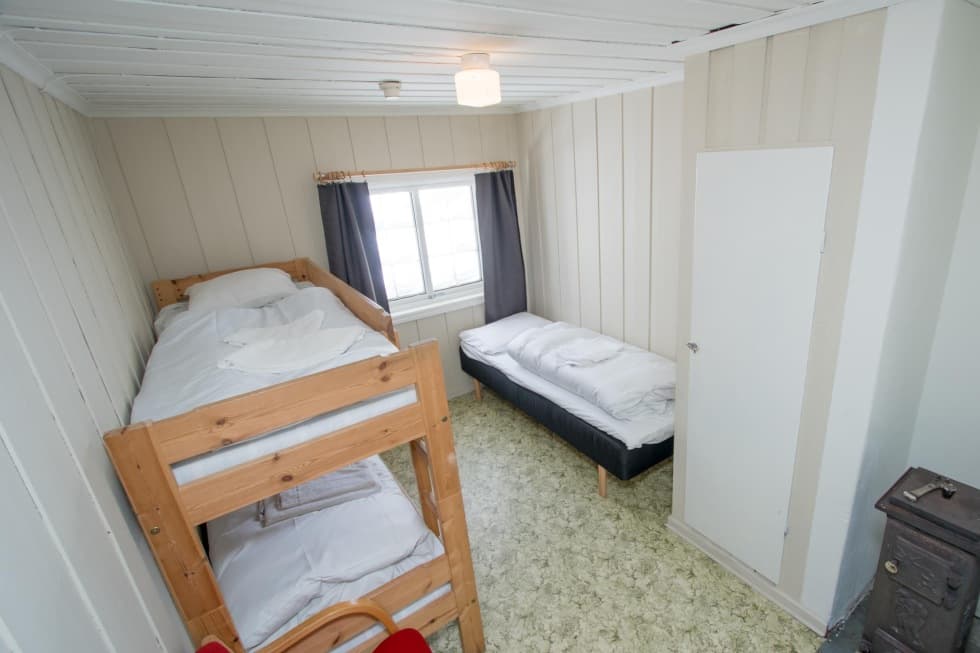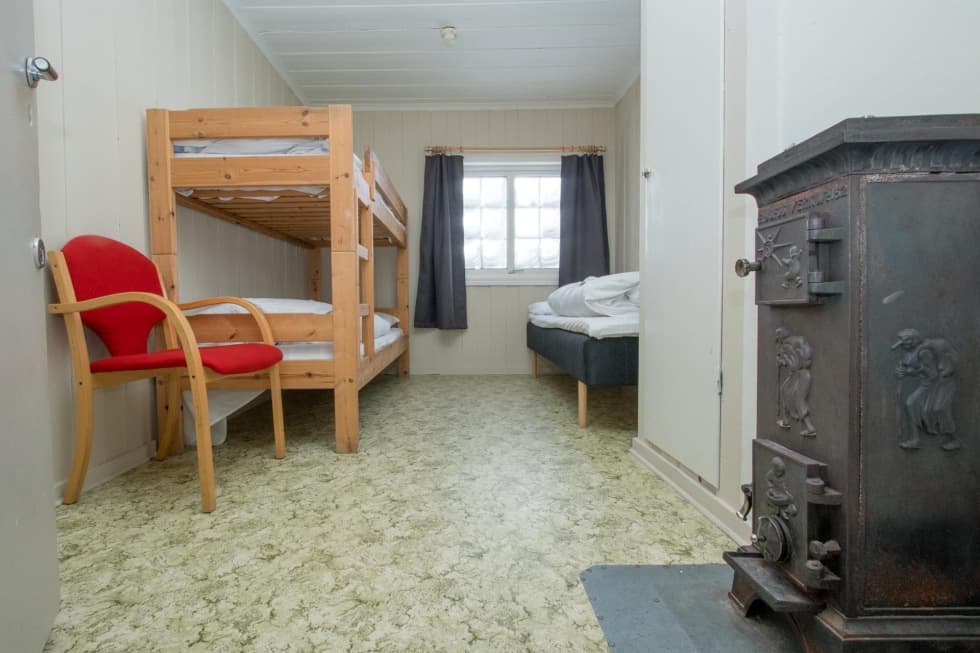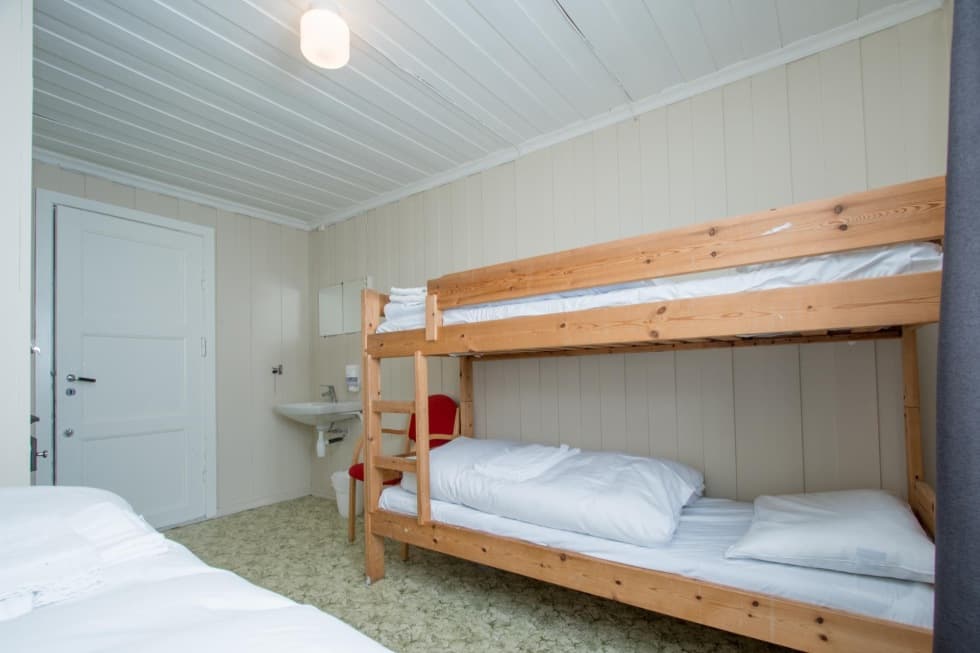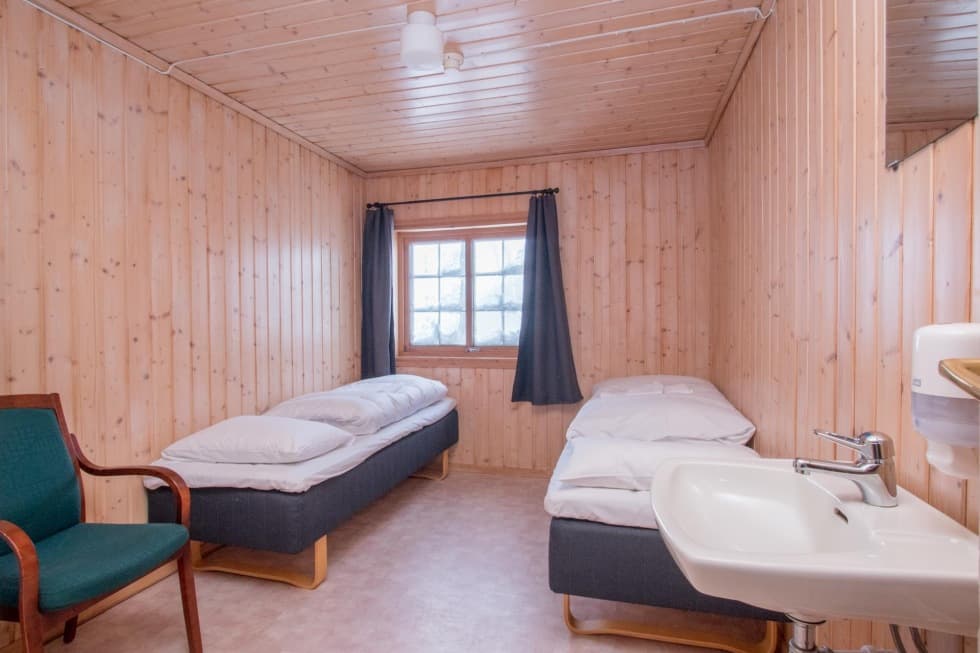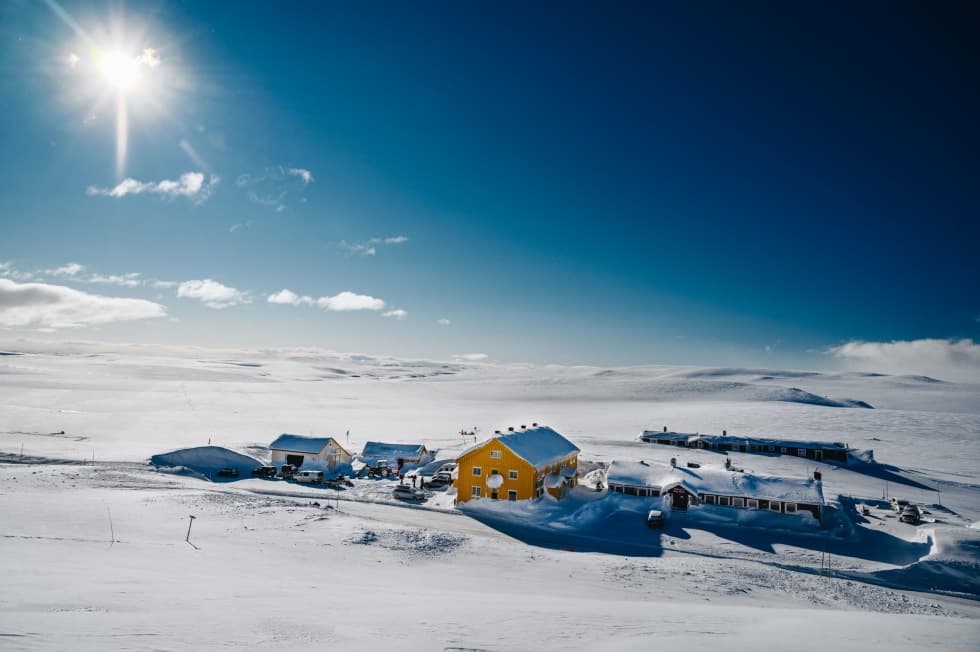 WEEK-LONG PACKAGES IN NORWAY
PACKAGE INCLUDED
Airport transfer from and to Oslo Gardermoen

7 nights' accommodation at the Dyranut site.

A guide to the best places for snowkiting.

CAR ASSISTANCE ( Snowkiting Shuttle service )

Ski and snowboards ( only board or ski ) alpine bindings, poles and walking skins, snowshoes.

Full board - Norwegian restaurant (a hearty traditional Norwegian breakfast, soup during the day and dinner, with tea and coffee throughout the day)
7 DAYS KITE TRIP + KITE RENTAL
PACKAGE INCLUDED
Airport transfer from and to Oslo Gardermoen

7 nights' accommodation at the Dyranut site.

A guide to the best places for snowkiting.

CAR ASSISTANCE ( Snowkiting Shuttle service )

Ski and snowboards ( only board or ski )alpine bindings, poles and walking skins, snowshoes.

6 days kite rental

Full board - Norwegian restaurant(a hearty traditional Norwegian breakfast, soup during the day and dinner, with tea and coffee throughout the day)
7 DAYS TRIP + RENTAL + KITE COURSE
PACKAGE INCLUDED
Airport transfer from and to Oslo Gardermoen

7 nights' accommodation at the Dyranut site.

A guide to the best places for snowkiting.

CAR ASSISTANCE ( Snowkiting Shuttle service )

Ski and snowboards ( only board or ski )alpine bindings, poles and walking skins, snowshoes.
3-4 days kite rental
10 hours of individual course
Full board - Norwegian restaurant(a hearty traditional Norwegian breakfast, soup during the day and dinner, with tea and coffee throughout the day)
Amounts can also be paid in euros according to the current exchange rate
Check out the benefits we offer
Morning sessions before the breakfast
Look at the session we enjoy some mornings around our cabin. To stay directly on the spot is one of the best benefit ever. Yess
BOOK YOUR SNOWKITING HOLIDAY
Navigation through our services